Overseas Human Resources Allocation and Services
Global Employment
Solve local or global talent recruitment needs for businesses based on their employment requirements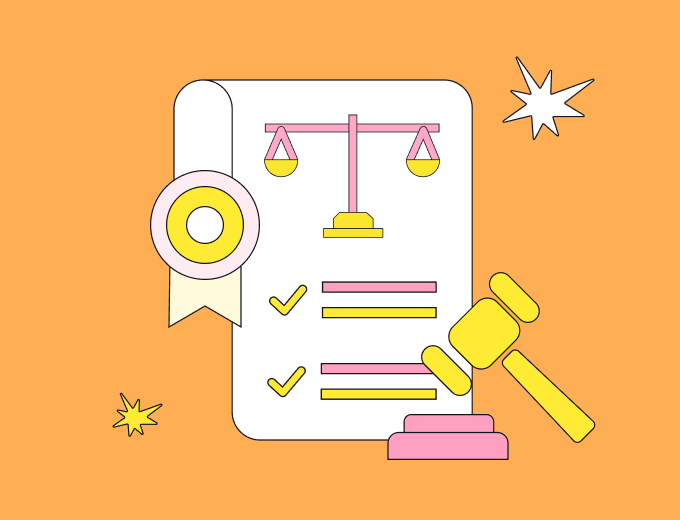 Consulting on Compliance
According to labor laws and regulations/policies, settle the localized employment of overseas employees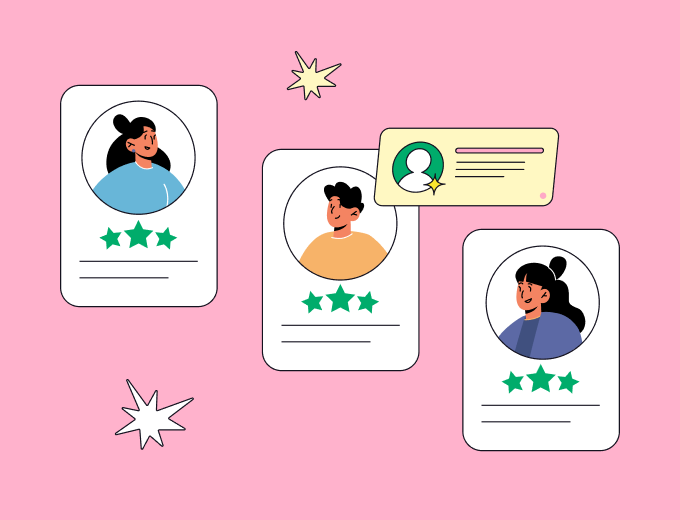 Employee Management
Handle the onboarding, offboarding, and ongoing management of overseas employees in compliance with local legal requirements for businesses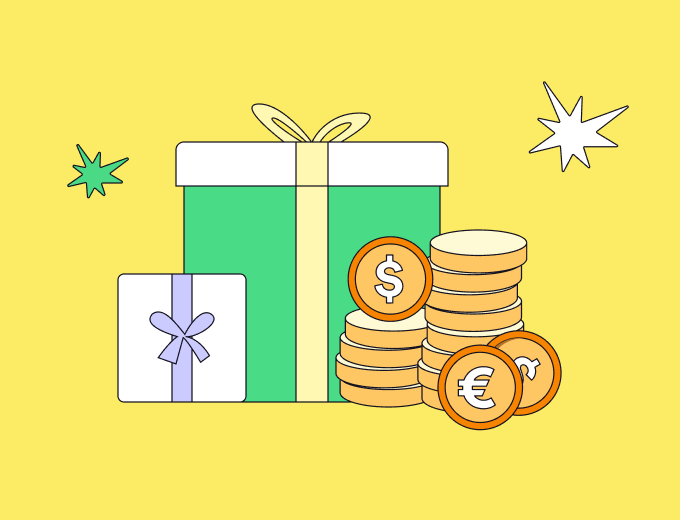 Remuneration and Benefits
Provide declarations of remuneration, personal income tax and legal benefits in conformity with local laws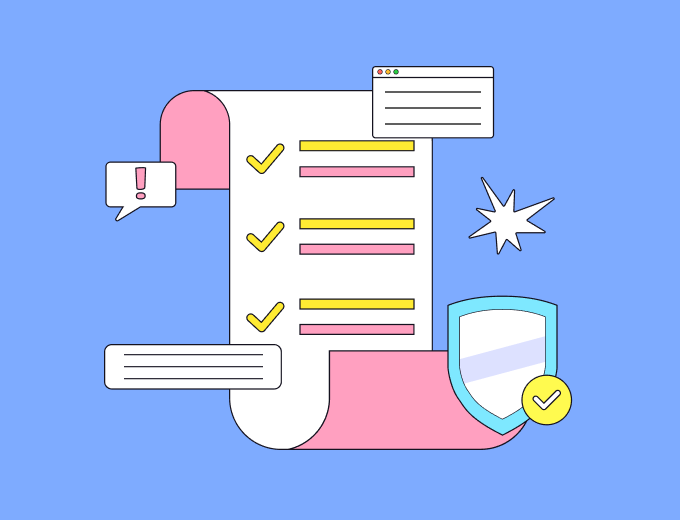 Employers in Compliance
With the support of global expert teams, provide consulting on local laws and regulations and labor relation management for enterprises.
Matching global talent for you, satisfy overseas recruitment and employment needs
JOYOWO GEO provides local or global talent recruitment and localization employment management services, accurately targeting the desired recruitment accurately targeting the desired recruitment candidates, and supports the automation of all modules of human resource management, empowering talent strategies for companies expanding globally
Learn more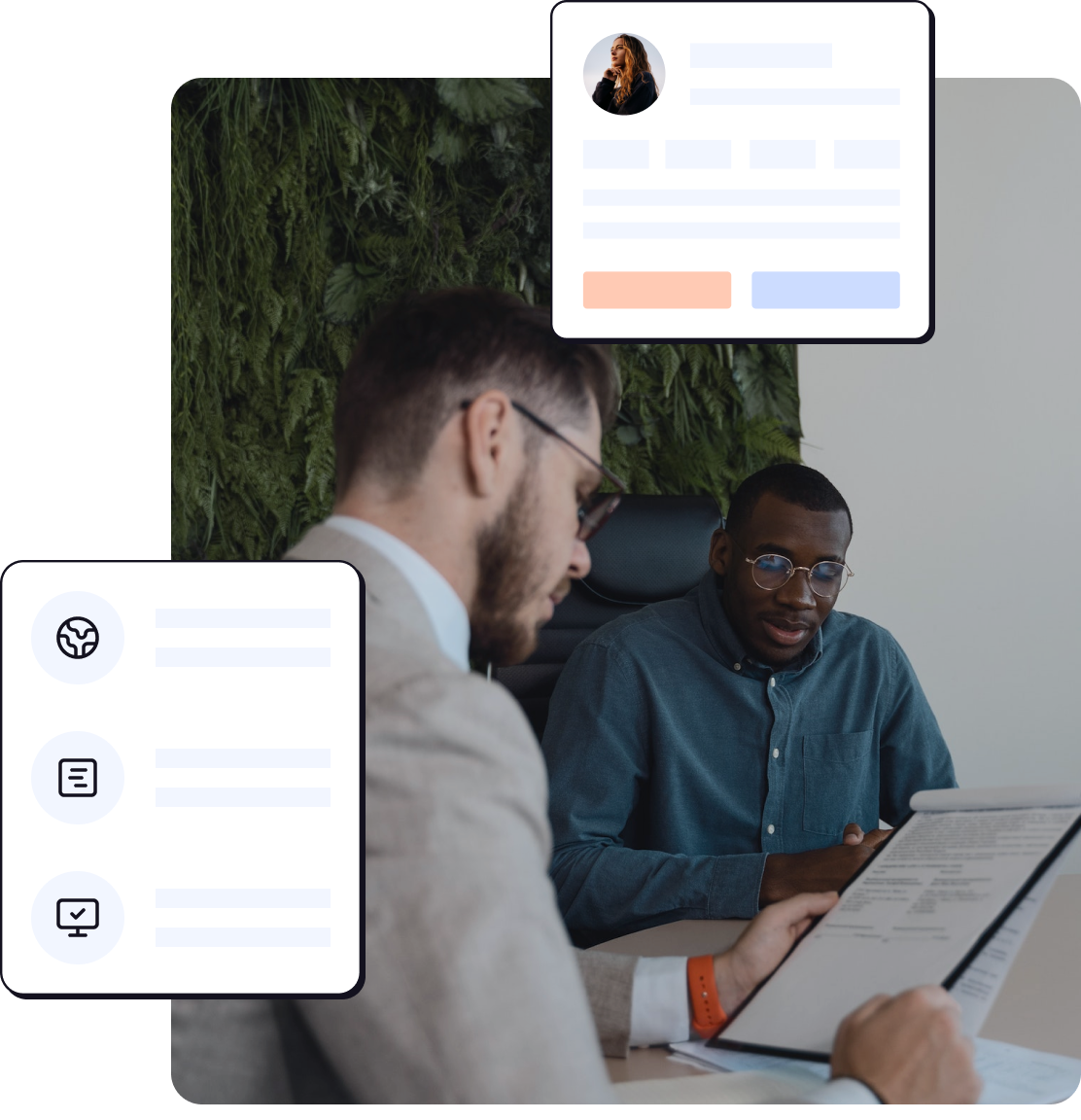 Helping you achieve global employment, focusing more on expanding overseas markets
Based on local regulations/policies, JOYOWO GEO provides professional solutions for localized employment of overseas employees, accelerating the company's presence in overseas markets with lower costs and higher efficiency
Learn more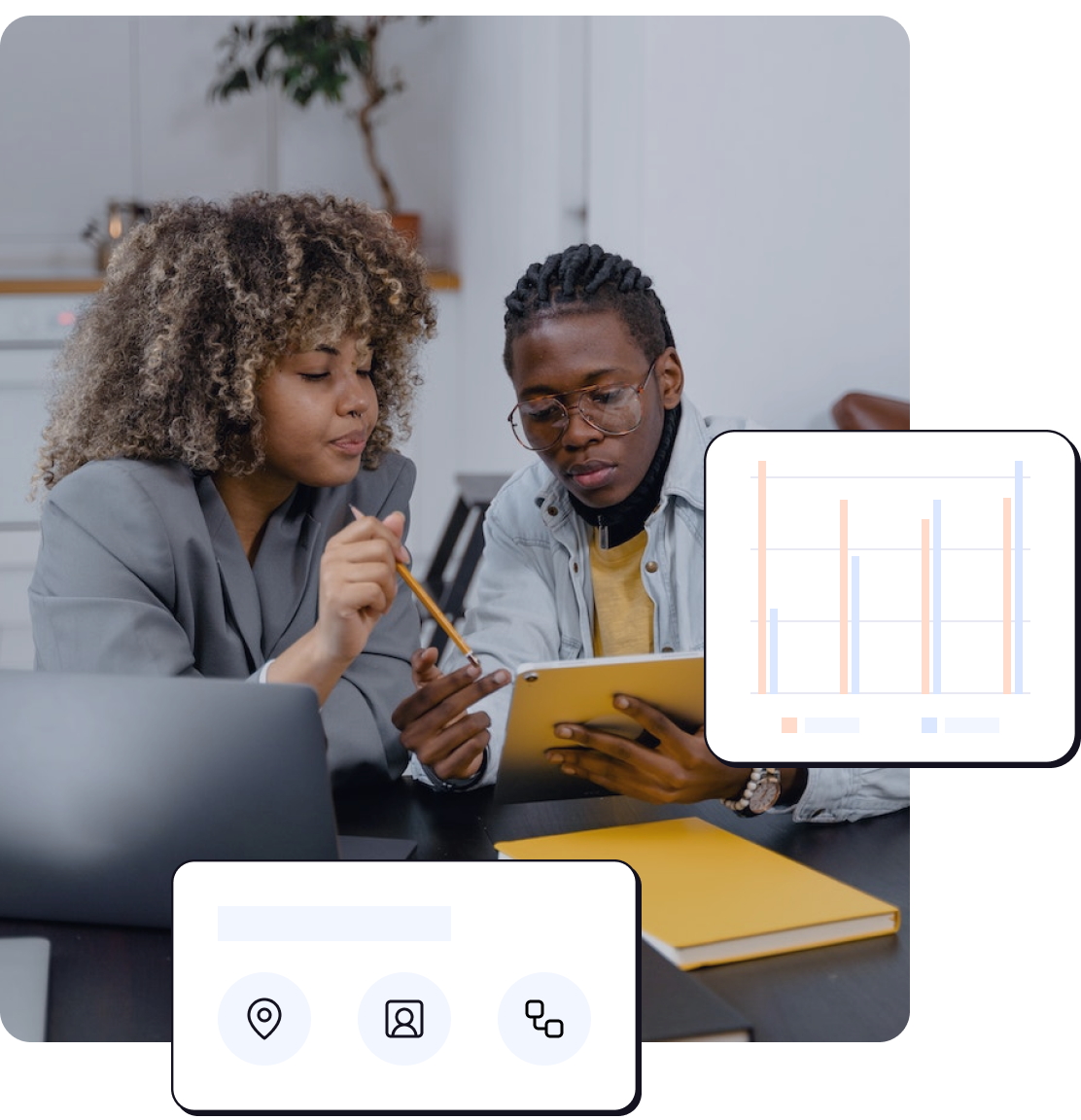 Enable flexible and convenient payments, simplifying global payroll
JOYOWO GEO effortlessly handles global multi-currency conversion and payroll issues, meeting the payroll management and payment needs of companies, reducing labor and time costs
Learn more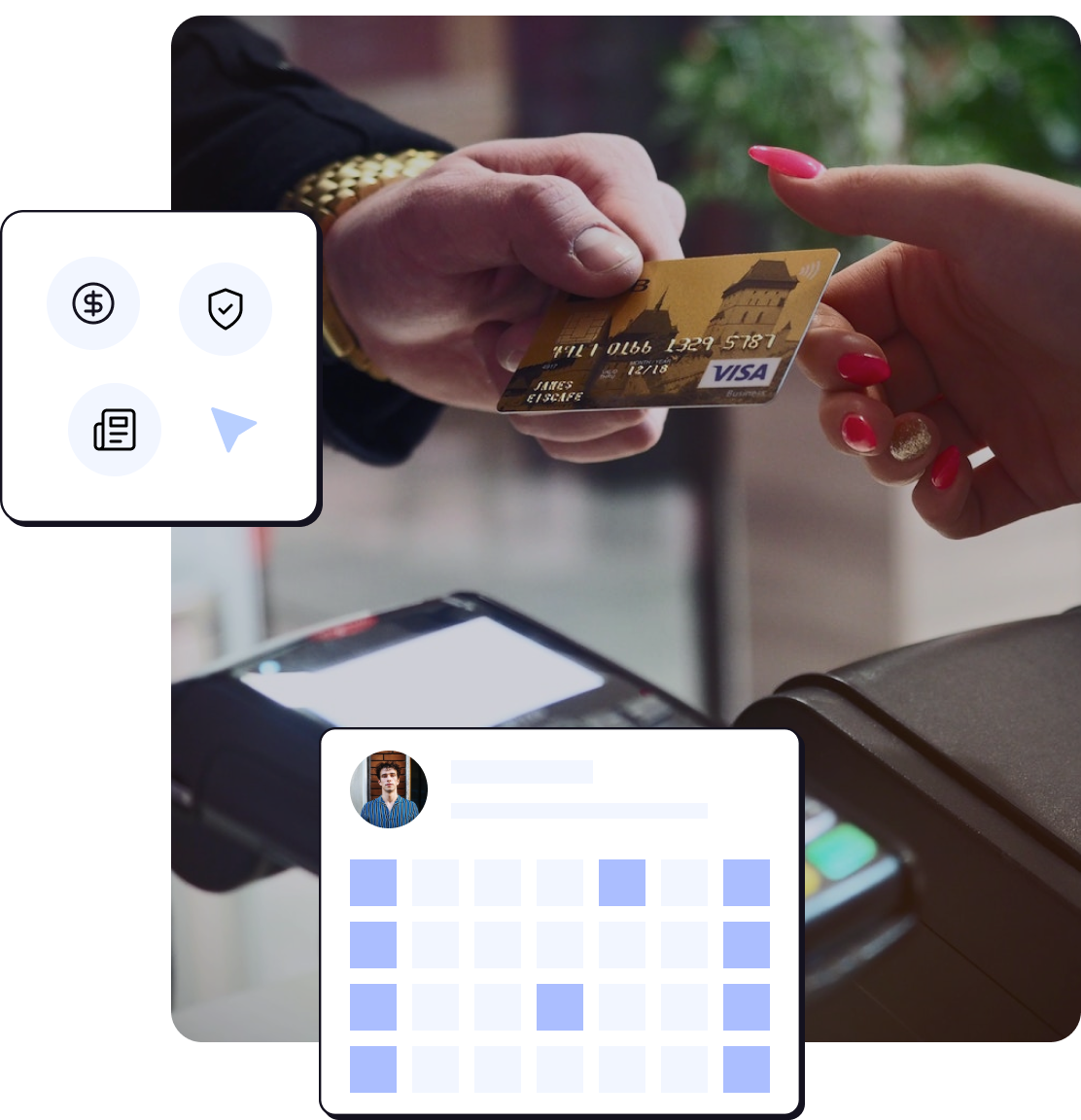 service covering 150+ countries and regions worldwide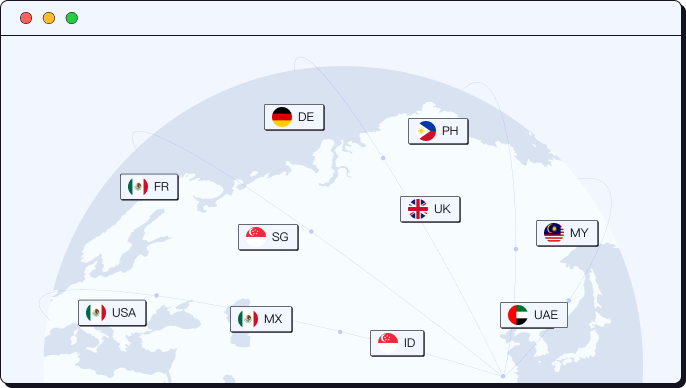 You are on a journey to the vast world,it is my mission to be your escort
Ensure operation in compliance
Remove cultural barriers
Scientific cost management
Improve business efficiency
Successful Case Studies
Internet Industry
IT Industry
Internet Industry | A Fortune Global 500 multinational corporation
Business operations in 100+ countries/regions, need to recruit senior management position in Singapore, requirements include but not limited to salary structure breakdown, matching welfare policies, additional commercial insurance procurement, etc
JOYOWO GEO provides solutions

Utilize resources and global social platforms to reach multiple target candidates

Adjust talent profiles dynamically based on market conditions and timely feedback

Provide legally reviewed and compliant contracts and templates, successfully negotiate and implement personnel offers within agreed timeframes

After personnel are onboarded, conduct online tax declarations, calculations, and disbursements through Jinyou Network's global digital HR platform
IT Industry | Leading technology enterprise
12,000+ global employees, planning to establish sales and system service personnel in Brazil, Mexico, and other locations. In urgent need of compliant management of local employment relationships, salary calculations, and disbursements
JOYOWO GEO provides solutions

Provide consulting services on employment requirements, policies, and salary levels in target locations

l Digitally create and sign localized contracts to facilitate employee onboarding procedures

l Conduct salary calculations, disbursements, and tax declarations in local currencies based on the digital platform

Manage data locally online, enabling real-time communication with headquarters
Why Choose JOYOWO GEO?
Rapid Market Entry

Providing professional services in 150+ countries and regions
Accelerating overseas market expansion for companies at lower costs and faster efficiency, focusing on core business development
Compliance Assurance and Risk Mitigation

Providing services in human resources compliance, cross-border payments, and risk management
Adhering to local laws and regulations and ensuring legal protection for local employees Global Digital HR Platform
Global Payment Solutions

Supporting multinational companies with compliant global payroll calculations, disbursements, tax declarations, and other needs
Making global payroll management hassle-free for cross-border payments
More accurate, timely, and convenient
Based on global data integration

Based on global data integration
Building a transparent, compliant, agile, and visually informative global digital human
Achieving flexible, secure, and efficient cross-border employee management
Helping companies reduce management costs and time
Local Legal and HR Team Support

JOYOWO Network or local partners provide professional legal guidance and human resources team support
Including contract signing, salary disbursement, local taxation, and legal regulations
Helping bridge language and cultural gaps for smooth business operations
Get professional employment solutions Embark on your global journey